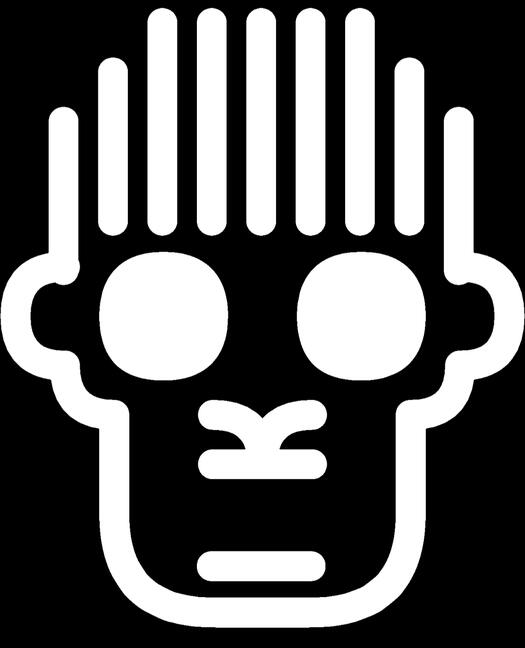 ADApes CNFT
---
Introduction
Welcome to ADApes!Founded in November 2021 by artist LJF90, we were the second large-scale Ape project to have launched on the Cardano blockchain.ADApes features several collections and our Apes pride themselves in being the coolest, best dressed and most immaculate primates in the world of Cardano NFTs.Art and collectibility has always been our main focus but as we have grown as a community we are constantly seeking to add value across our collections.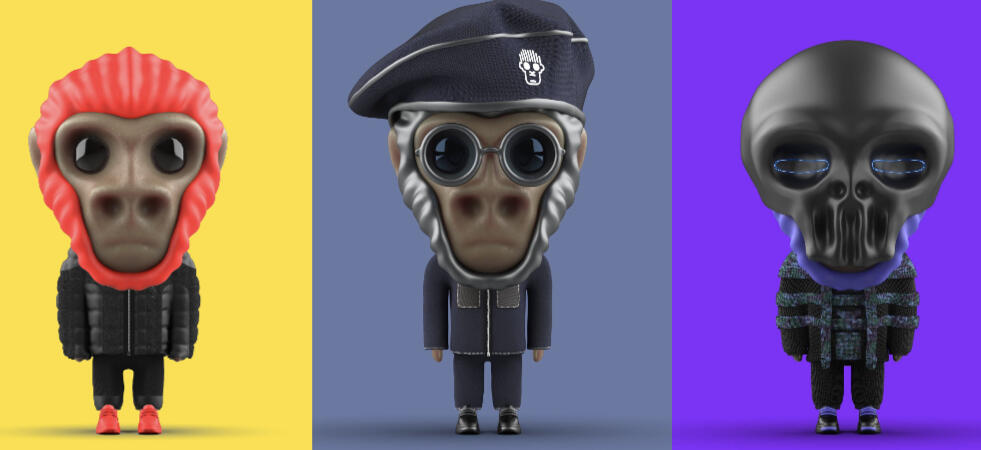 ---
Background
The ADApes are an exclusive crew of primates inhabiting the Cardano blockchain.As a collective, they invested their life savings in Cardano in 2017 and are now reaping the rewards.Highly intelligent and image-conscious, they see themselves as custodians Cardano and dress in a range of ADA and Ape-related related garments.Their goal is to share their knowledge and style with fellow Cardanians as well as welcome other members of the crypto family into their inner circle.
---
Roadmap
Mating Season signalled the end of our 2022 Roadmap. We are now planning our Roadmap for 2023 so watch this space!
---
ADApes Collections
Six ADApes collections have been minted so far. You can still purchase Apes on the secondary market via JPGStore. Purchases can be made in ADA, SOL, ETH or your native currency via credit card. So, take a look and start assembling your crew!
---
Merchandise
Street wear has always been a big visual draw to the ADApes collection. Our merch store is a community-led initiative featuring the ADApes logo designed by lead artist Skijaee.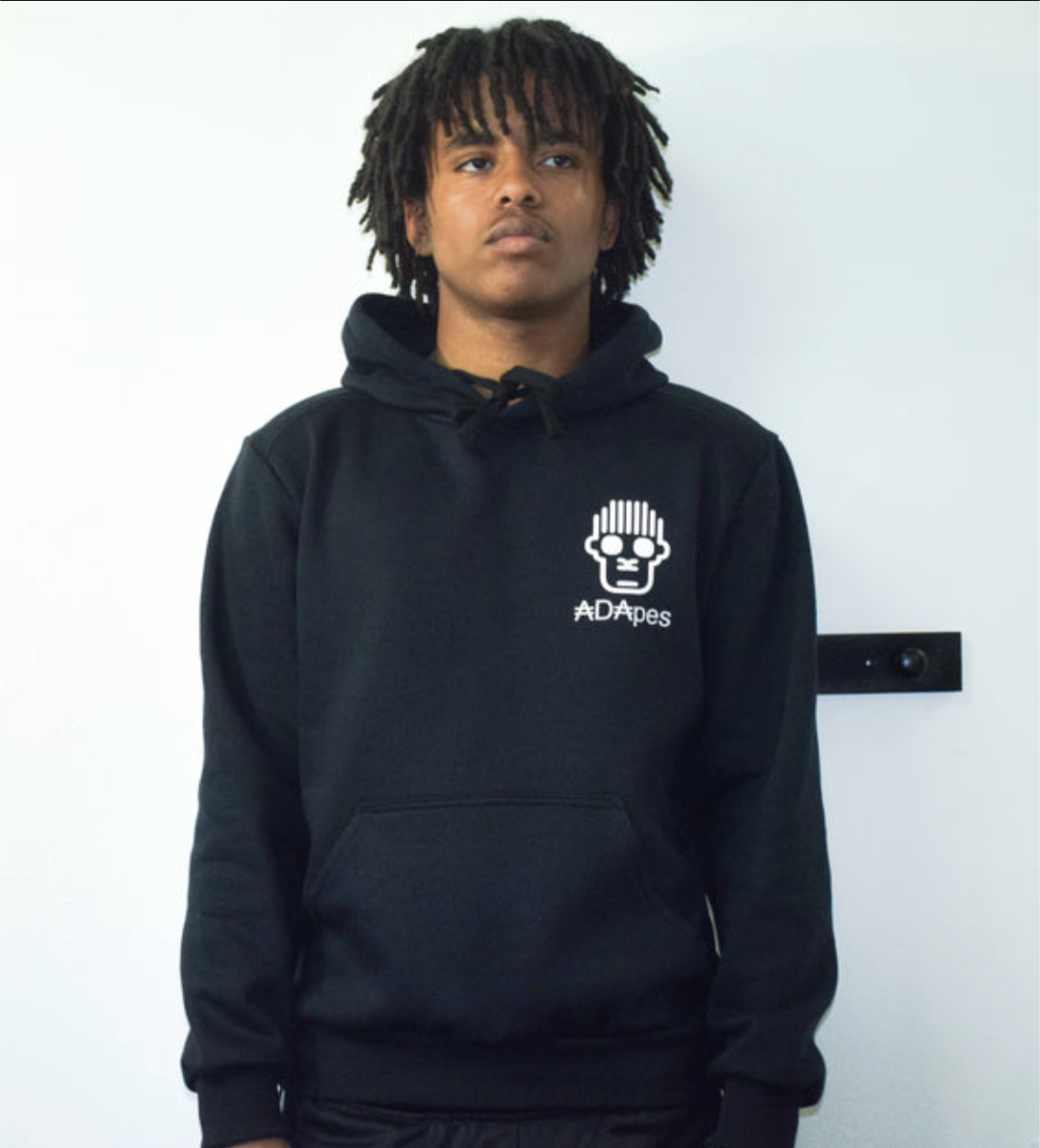 ---
Utility
Here at ADApes we have a small but dedicated team who are constantly exploring ways to add value to your NFTS beyond the awesome art. Here are the major utility aspects of the ADApes project:
ROYALTIES: 100% of project royalties are distributed back to ADApes holders. This is done via a monthly/bi-monthly Royalties Raffle. You will receive 1 raffle ticket for each S2, S3, Young ADape, Specials and World cup Ape you own. You will receive 3 raffle tickets for each S1 and pre-sale box you own.

STAKING: You can currently stake Series 2 ADApes with The Ape Society and earn $SOCIETY. We are looking to expand our staking options this year.

DISCOUNT: ADApes holders will receive a discount on all merch, to access the code, you will need to visit our Discord server.
---
The Team
---